Free Seller's Guide
---
I'm here to guide you through every twist and turn in the selling process, to make sure you get top-dollar without any of the headache.
I want to sell & upsize into a bigger home!
If you're seriously considering upsizing, it's important that you're well informed as to what the process involves. In this guide we dive into a few important things to consider before deciding to upsize into a new home.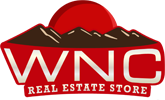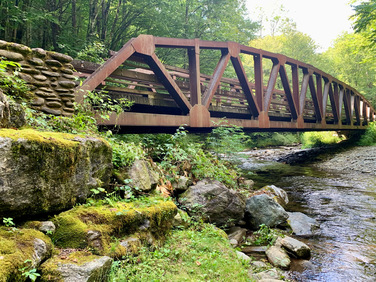 How to upsize into a bigger home
Free Seller's Guide
Comprehensive Real Estate
Seller's Guide