The Perfect Home
for your mountain dreams
MEET
WNC REAL ESTATE STORE
We chose to open our own, high tech, independent real estate firm in Maggie Valley, NC, because of its beauty and quick access all points in western North Carolina. The hiking and outdoor opportunities are limitless,and the beauty of the seasons is unsurpassed.
Being a former military man, I thrive on keeping schedules and being detail oriented. I combine these attributes with thoroughly embracing the more laid back mountain lifestyle. In other words, I promise you a great house hunting experience full of local knowledge, expertise, and fun!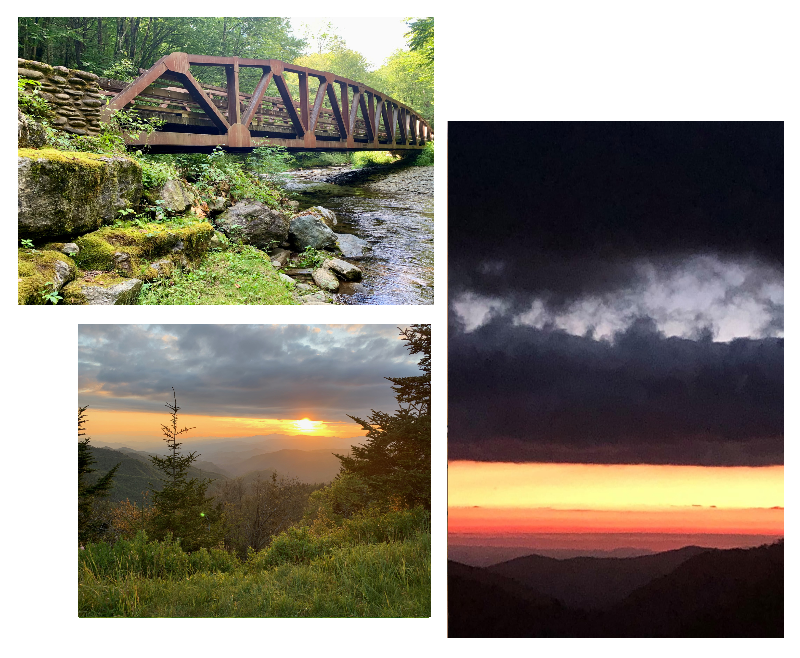 FEATURED AREAS
With all the beauty that our area has to offer, it really is hard to find the perfect place to call home.
Let our area guides simplify that journey by sharing with you the latest listings, market trends, school ratings, and more!
Get More For Your Home
When purchasing or selling a property, it is always a good idea to work with a professional, especially when it comes to the largest financial asset you own.
We can do everything from getting you the best price, showing you the most amount of homes, educating you on the marketing, and much more….we will be there to answer all of your questions and make sure the process goes as smoothly as possible.
"We just wanted to say that in all the years we have been buying and selling real estate (and they are many), that we have never come across a better real estate agent. T.R. went above and beyond helping us with our real estate transaction. He was always available to respond to our many texts, went to the property to check on things like mobile phone reception, even tagged the fruit trees in the orchard on the property so we would know what kind of tree we where dealing with. T.R. was truly caring and we both feel like we have found a new friend in him. Thank you T.R. for all you have done for us! We highly recommend him and his team of real estate experts to help in the purchase of a new home."
Bill Marilyn Koehne
Rockledge, FL
"Truly cannot say enough positive things about Melanie and TR. From the get go Melanie especially helped walk us through so many important details of buying a home in the mountains. She helped make our mountain cabin dream home come to fruition with ease and customer service that is way abive and beyond. TR often came through to help us out if Melanie wasn't able or they helped us together which made us feel like family. Thank you both and if anyone needs an agent, this is your team!"
Jen & Shane
This is your team!!!
"Terry was very professional and helped me every step of the way, he is very knowledgeable, he checked all the details on every property I was interested in to make sure everything was in order. He stayed on top of things and in constant communication with me throughout the process until the final day of closing. I definitely will recommend Terry to anyone I know that is searching for a home."
"Terry was an absolute pleasure to work with - he was professional, diligent, and customer focused. He was willing to travel and work around our schedule. On-site, he was extremely knowledgeable and provided unbiased recommendations and observations. I would most certainly use Terry again and fully recommend him!"
Marcus S.
Terry was an absolute pleasure to work with.
"Terry White can serve both as a buyers agent as well as a sellers agent with complete honesty and disclosure. I have worked with many realtors but the buck stops here for me. Terry is FULL service from start to finish and there after. Looking for the BEST realtor in WNC, then look no further....He's your guy and mine!!!!"
Preston W.
Terry is your guy and mine!!!
FEATURED LISTINGS
Use our free search tool for a more personalized experience you simply can't get with Zillow or Realtor
SIGN UP FOR OUR NEWSLETTER