The Perfect Home
for your mountain dreams
MEET
WNC REAL ESTATE STORE
We chose to open our own, high tech, independent real estate firm in Maggie Valley, NC, because of its beauty and quick access all points in western North Carolina. The hiking and outdoor opportunities are limitless,and the beauty of the seasons is unsurpassed.
Being a former military man, I thrive on keeping schedules and being detail oriented. I combine these attributes with thoroughly embracing the more laid back mountain lifestyle. In other words, I promise you a great house hunting experience full of local knowledge, expertise, and fun!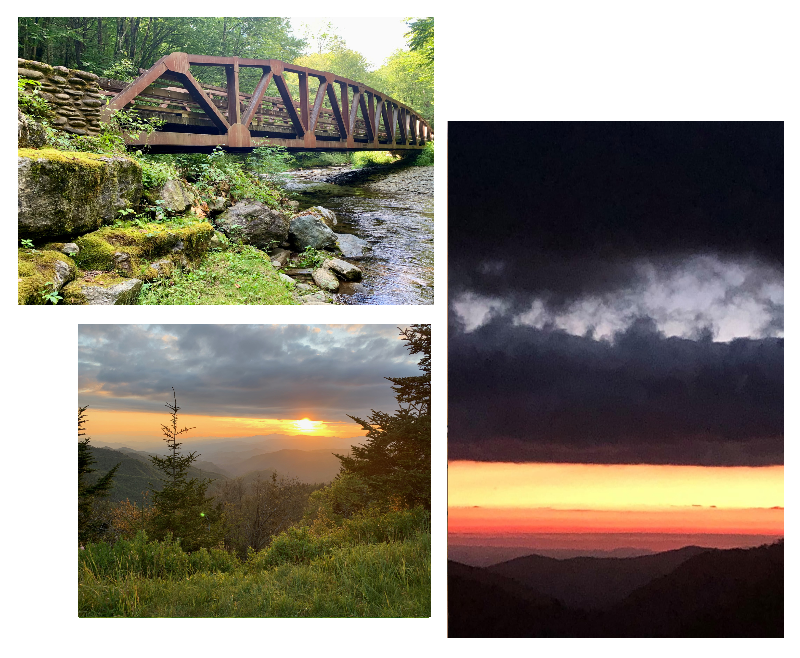 FEATURED AREAS
With all the beauty that our area has to offer, it really is hard to find the perfect place to call home.
Let our area guides simplify that journey by sharing with you the latest listings, market trends, school ratings, and more!
Get More For Your Home
When purchasing or selling a property, it is always a good idea to work with a professional, especially when it comes to the largest financial asset you own.
We can do everything from getting you the best price, showing you the most amount of homes, educating you on the marketing, and much more….we will be there to answer all of your questions and make sure the process goes as smoothly as possible.
"WNC Real Estate has been great to work with! TR does a really good job of making the buying and selling process easy. He's quick to respond with all the info you need. I recommend TR to anyone looking for a realtor in the area!"
"I enjoyed working with T.R. I had great property to sell with difficulties in terrain for wastewater management. T.R. was able to sell it even when I lost hope that it would sell. I found T.R. to be resilient and hardworking. His service was courteous and professional, and I would recommend T.R. and Team Hoffman for buying and/or selling your real estate."
"My husband and I bought a home and closed in April. T.R Hoffman was our realtor he was very polite understanding of our wants in a home and our needs, I would recommend him to anyone looking into buying or selling real estate state in haywood county even surrounding areas thank you so much for leading us through the process for helping us get our dream home 🏡 😊 ☺️"
"TR is awesome. My wife and I were always impressed and happy to have him helping us. We highly recommend him."
"1 am giving Terry 5 stars in all categories as he is very knowledgeable of the market and the area, on time in giving updates and always prepared with a logical answer whenever I had questions during my buying process and always ready to explain things on a level I can understand. He made sure everything went on smoothly and was very assertive on all technical as well as legal aspect of the whole process. I highly recommend him, very professional to deal with."
FEATURED LISTINGS
Use our free search tool for a more personalized experience you simply can't get with Zillow or Realtor
SIGN UP FOR OUR NEWSLETTER