The Perfect Home
for your mountain dreams
MEET
WNC REAL ESTATE STORE
We chose to open our own, high tech, independent real estate firm in Maggie Valley, NC, because of its beauty and quick access all points in western North Carolina. The hiking and outdoor opportunities are limitless,and the beauty of the seasons is unsurpassed.
Being a former military man, I thrive on keeping schedules and being detail oriented. I combine these attributes with thoroughly embracing the more laid back mountain lifestyle. In other words, I promise you a great house hunting experience full of local knowledge, expertise, and fun!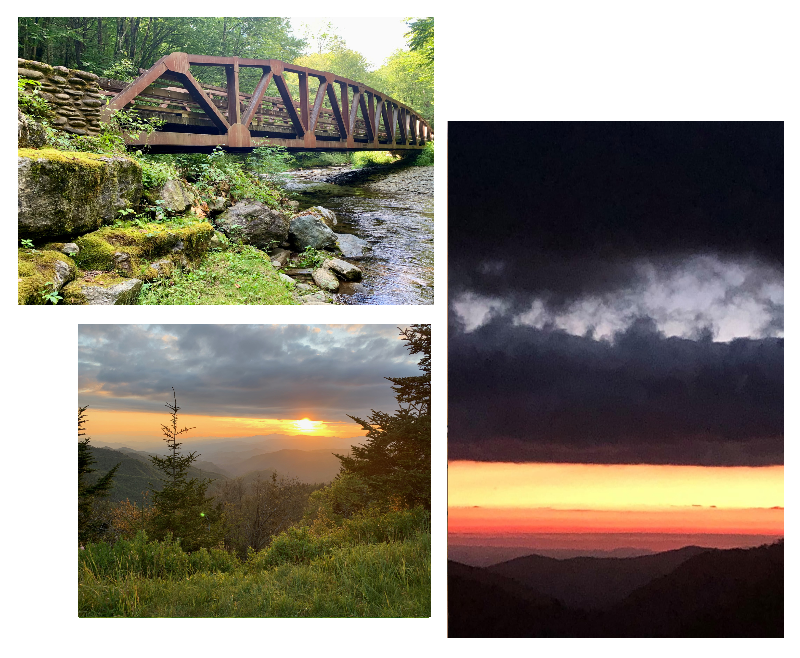 FEATURED AREAS
With all the beauty that our area has to offer, it really is hard to find the perfect place to call home.
Let our area guides simplify that journey by sharing with you the latest listings, market trends, school ratings, and more!
Get More For Your Home
When purchasing or selling a property, it is always a good idea to work with a professional, especially when it comes to the largest financial asset you own.
We can do everything from getting you the best price, showing you the most amount of homes, educating you on the marketing, and much more….we will be there to answer all of your questions and make sure the process goes as smoothly as possible.
"Thomas was on the ball right from the start. He maintained constant communication throughout searches that we found and also that he provided. He kept the process from hitting a standstill by pushing the next step. He worked harder than any other realtor we've had in the past and in my standards went above and beyond your typical realtor. I will recommend him to others if they want a hard working realtor on their side ."
Gene C.
T.R. Was on the Ball!
"Melanie is a wonderful person and great agent to work with. Melanie is a very patient and detail oriented agent. She takes the time to talk to you about possible pros and cons with every house. We never felt rushed or pressured during the process. I would recommend her to anyone buying in the blue ridge area!"
"Terry was such a pleasure to work with. He was fully engaged from the first meeting where he was focused on learning about my specific needs and preferences in a home. He is genuine, kind, diligent, professional, and very savvy in this field. He was always quick to respond to questions and a great representative of his client throughout the process."
"Terry was friendly, responsive and very knowledgeable of the area. We are new to Maggie Valley and Terry's knowledge of the area was priceless. He was also very responsive and was quick to get us in to see houses which was needed in this fast paced market. We love our new home in Maggie Valley and I highly recommend you use Terry for your real estate needs."
Vicky & Randy H.
Maggie Valley
"T.R. is the best realtor I have ever worked with. He is friendly and responsive and worked tirelessly for eight months to help us find our dream home. He understands the VA lending system inside out. He will also give you a straight answer and never pressure you to do any thing. He will guide you through the process and make it as seamless as possible. Even through the COVID-19 Pandemic he made sure that things were moving along and helped us to put in the best offer to get the best deal that we could. If your looking to purchase property or a Home in Western North Carolina Call T.R."
William Harlan
Maggie Valley
FEATURED LISTINGS
Use our free search tool for a more personalized experience you simply can't get with Zillow or Realtor
SIGN UP FOR OUR NEWSLETTER