How you'll see sold!
---
At WNC Real Estate Store we take an aggressive approach toward marketing your home. Because 80% of marketing homes to today's home buyer is accomplished online, we allocate a large portion of our budget toward getting your home massive web exposure and interest. We market homes in Asheville, Maggie Valley, Waynesville, and all other parts of the Western North Carolina mountains region.
We are a Five Star Zillow Premier Agent and this is one of the ways we get direct prospects for your home. Your property will be featured at the top of Zillow and Trulia home searches giving you a tremendous exposure and advantage over the competition.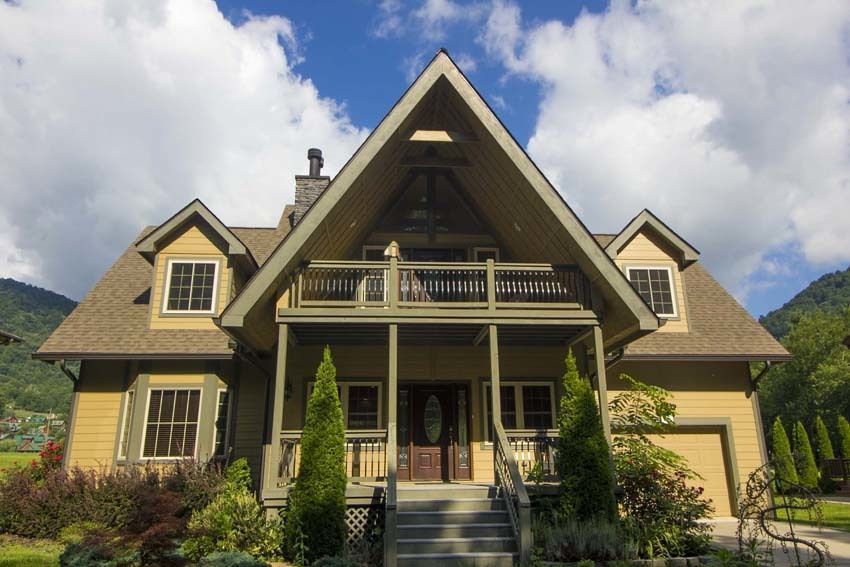 Professional Quality Photography
Good marketing starts with good photography and video. We at WNC Real Estate Store have the equipment and skills in-house to make sure your home is represented in the best possible light. In other words, no grainy phone camera photos, poorly lit rooms, or embarrassing close-up pictures of toilets or laundry bins. We produce beautifully lit, wide-angle interior shots, and exterior photos in the best light and weather.
Online Reach
We market on all relevant social media and real estate search platforms directing prospective buyers to our first class, map based, home search page and to your property.
We Advertise on
Google Adwords
Realtor.com
Craigslist
Facebook
Zillow and Trulia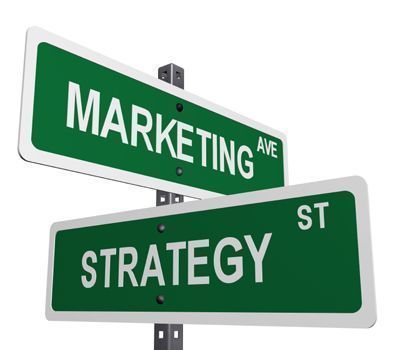 With WNC Real Estate Store you'll get the the massive marketing your home deserves and you'll be seeing SOLD!
Cutting edge technology combined with old fashioned hardwork...
---
We also do all the traditional marketing, such as broker and consumer open houses, diligent agent and consumer followup, print advertising, direct mail prospecting, and just listed postcards. We leave no stone unturned while getting your home sold. The Western North Carolina real estate market is a year-round market so we never let up on our marketing efforts  like other agents do. We go full throttle 24 hours a day, 7 days a week, and 365 days a year. We sell homes in Maggie Valley, Waynesville, Sylva, Ashevlle, and all over the Western North Carolina mountain region.  Email us now for more information.
Get your free online CMA
Fill out this simple online form to get a comparative market anaysis (CMA) showing your home's estimated value range in today's market
Click for my home's value